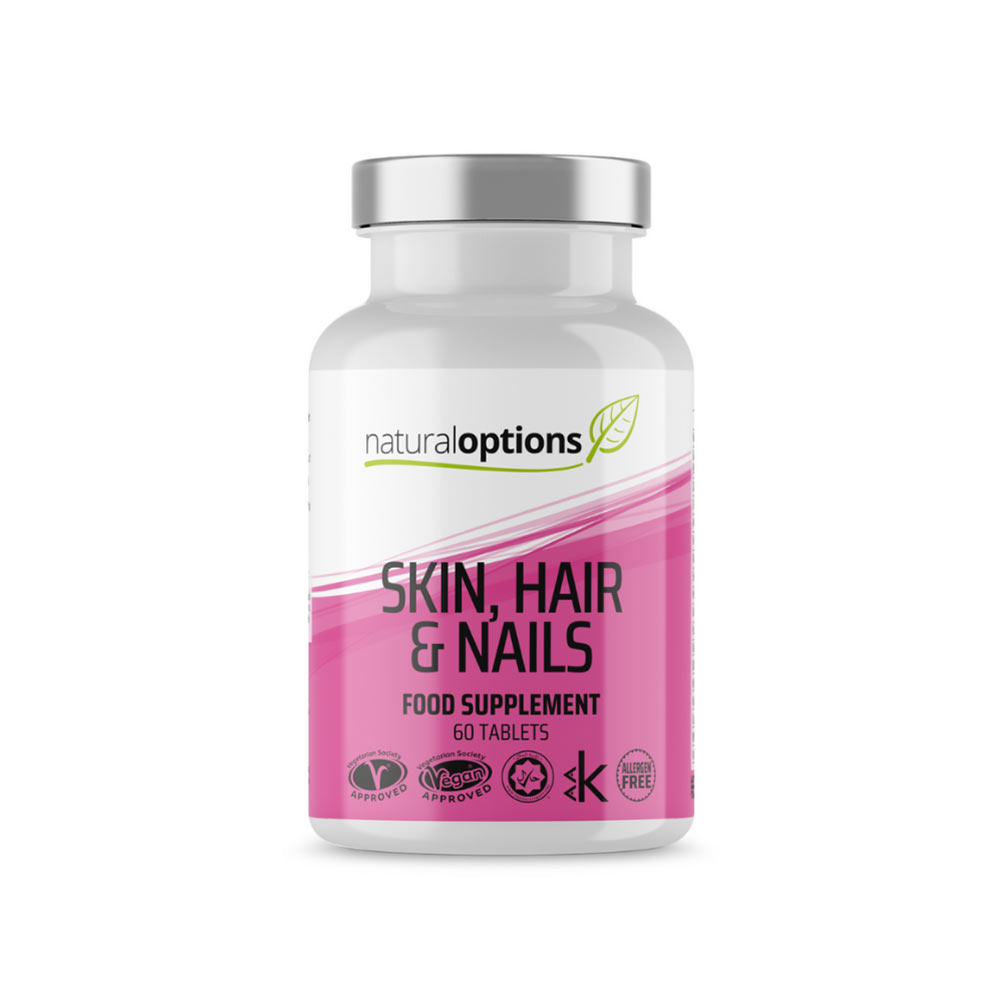 I have been using this product for only around 3 weeks and I am already seeing so much progress. I have really been struggling with my skin and having suffered with acne in the past, I was keen to prevent this form happening again. My skin has already cleared and my hair feels so much stronger too! Couldn't recommend this product enough
I have been really impressed with the joint formula supplements I have been taking, so much so I've just re-ordered another two lots of them. I would highly recommend Natural Options. Not only for the quality products they provide but also because they go above and beyond for their customers, ensuring investment in your health and wellbeing at the same time.
As I exercise regularly I like to make sure that I get the right amount of nutrition, this product is just perfect for that. They are easy to swallow, seem easy on the stomach, I have had no side effects and best of all, great value for money, especially when on offer. Highly recommended!
Having suffered with osteoarthritis for a number of years I have tried various products in the past with no noticeable improvement but since taking Joint Formula the pain and stiffness in my hip and other joints has eased dramatically. I am also aware that my mobility has improved too. Joint Formula has certainly given me a better quality of life now and I would definitely recommend this product.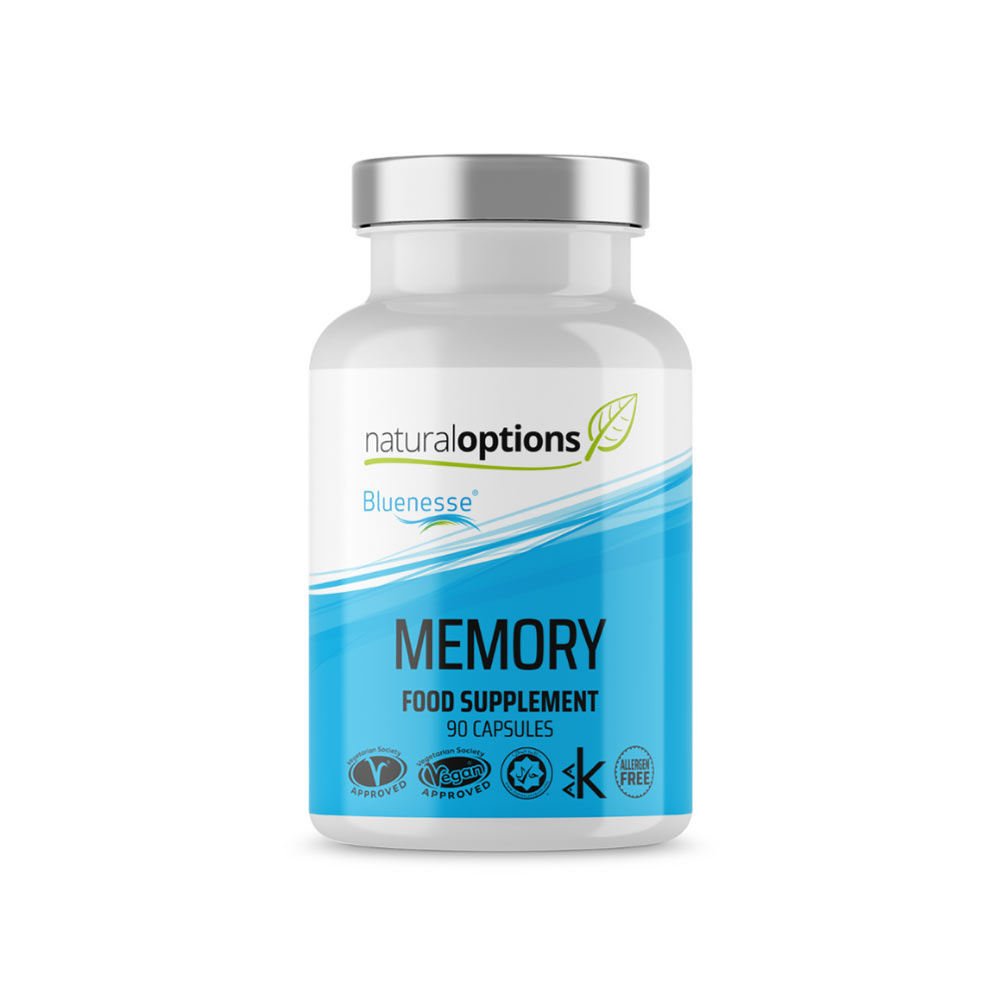 Working full steam with a sleep regression baby has been a challenge. These have helped alongside a balanced, healthy diet to really boost energy levels and help combat that unforgiving lack of sleep.
I have been Taking the Vitamin C supplement after a recommendation from a friend. Having suffered with fatigue throughout these difficult times,these,easy to swallow tablets have certainly made an impovement as to how I feel. These along with other supplement from this company will definitely be in my next purchase from yourselves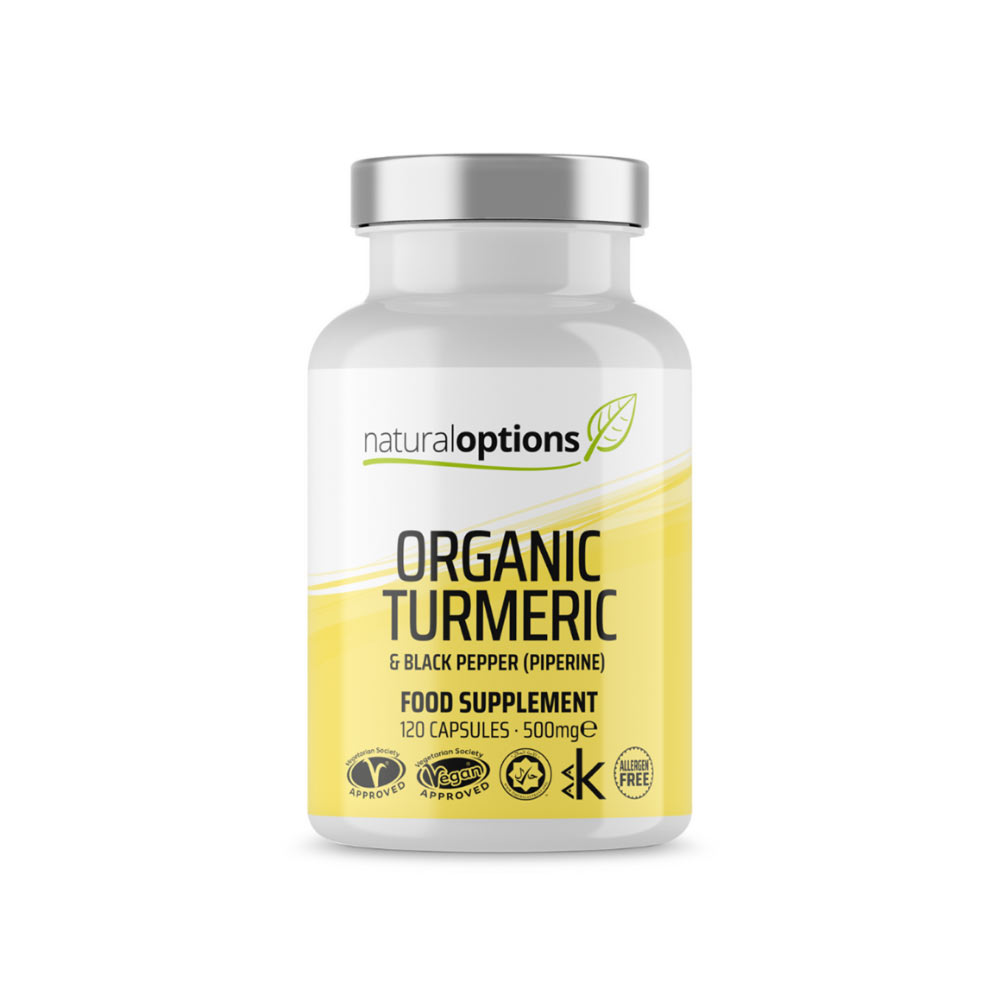 I came across these capsules by chance and started to take them on a regular basis as I did have issues with my knees. After running out of my initial supply a month or so ago, the aches in my knees have slowly returned, will now make sure I always have them in stock!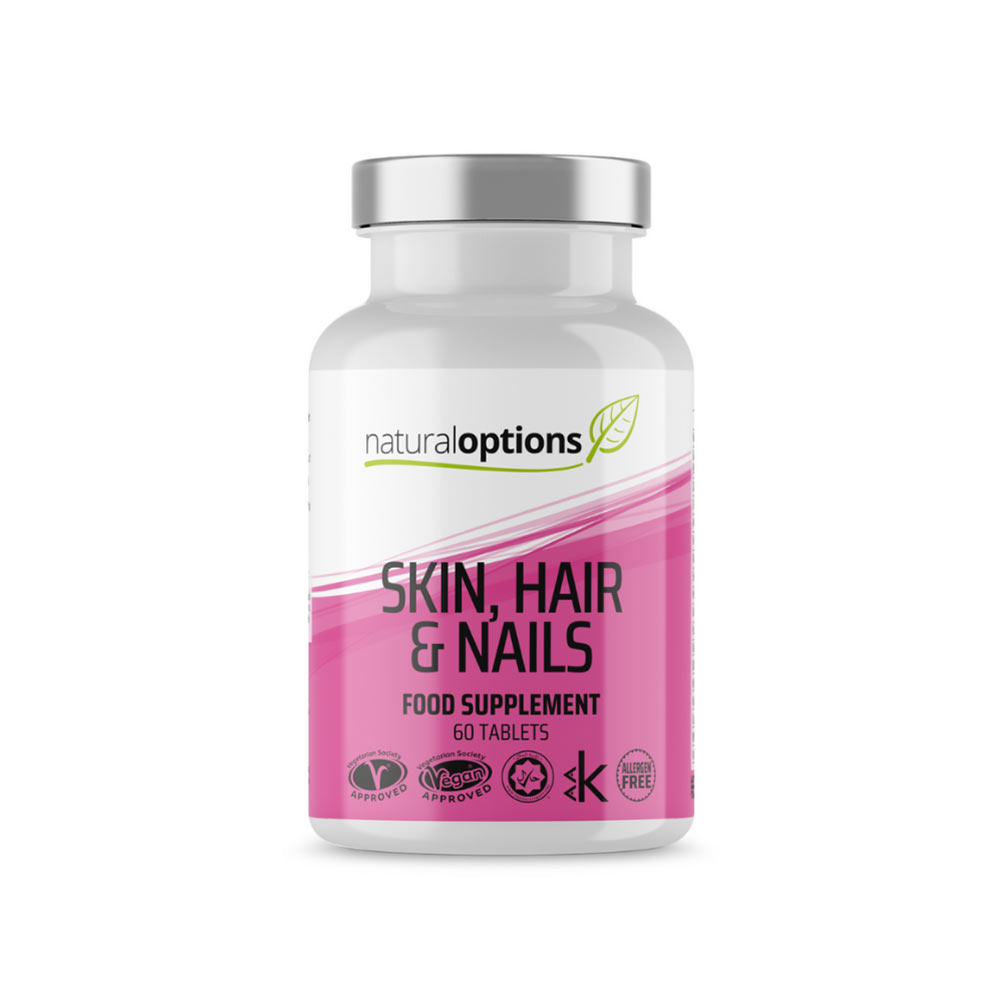 This is my second purchase and it really does work! Having really thin hair because its been bleached to death, I came across this amazing product, It took a few weeks but my finger nails and hair started to grow and I was overwhelmed with joy, I had been so miserable watching my hair fall out every time I washed or combed it. I sincerely recommend this amazing product! My hair is so much thicker already and skin is also glowing.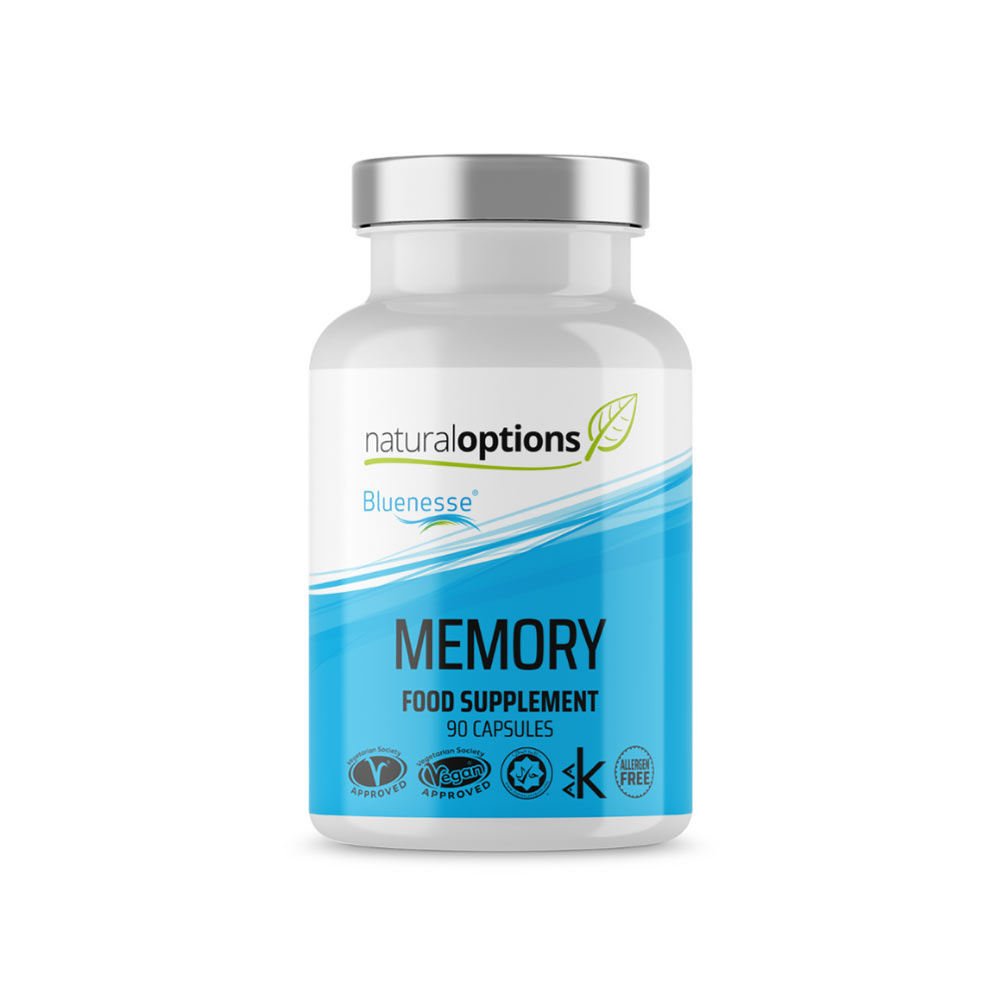 As a vegan it is great to find a product to help my memory which is so easy to take.It has helped me massively to perform better at work
I have been suffering with joint pain recently and so thought I would try the joint formula. I'm really pleased with the results. The joint pains in my hips give me no discomfort and it has also helped with my tennis elbow. I would recommend these supplements to anyone suffering with pains. The product is easy to swallow and was distributed quickly. Will be purchasing this product again going forward.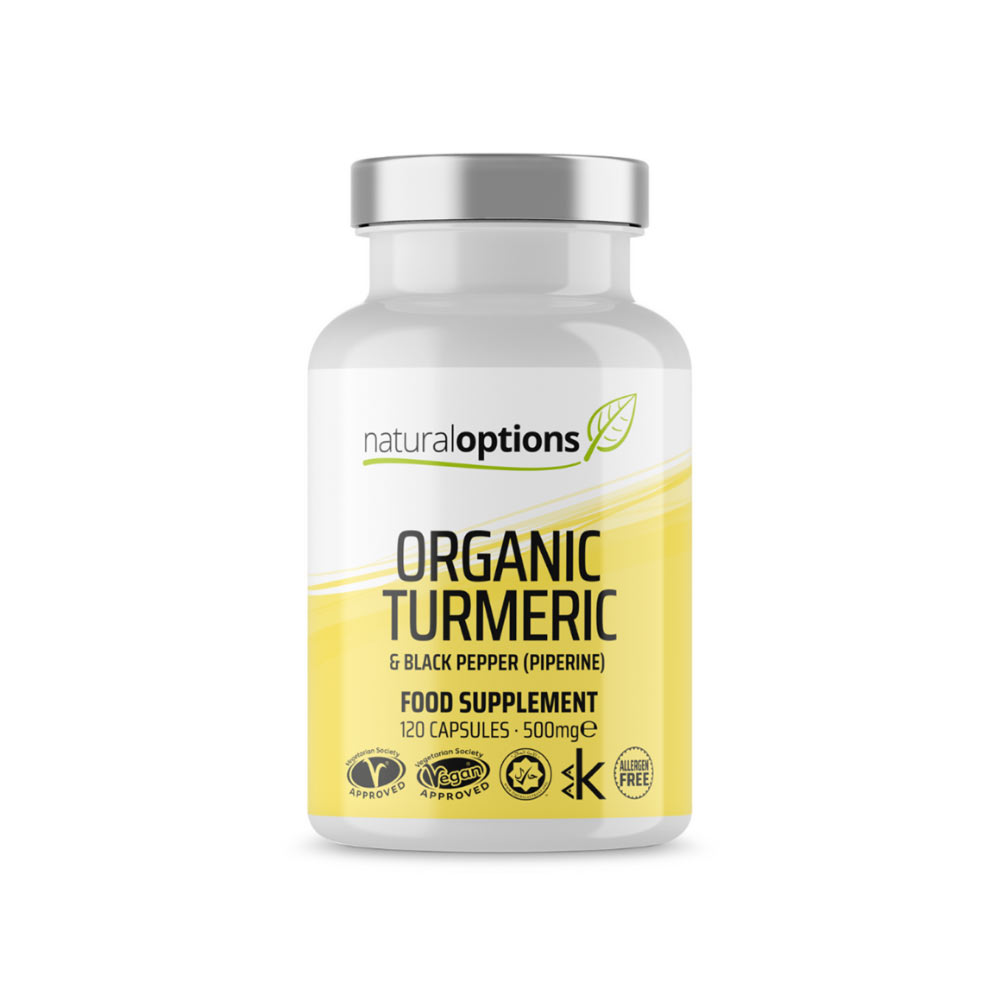 Myself and husband gave added these to our daily supplement routine as advised definitely noticing joints feeling better can highly recommend.
Using Joint Formula is helping to reduce the discomfort of hip and knee pain resulting from Arthritis, it's great. Since using Joint Formula I only need to take one tablet where before I needed to Take 4 different tablets for the same results. Another great Product From a customer focused company.